Stages
Integral fabrication of the different elements that compound the ephemeral architecture of a space, such as furnishings, backgrounds, templates, mechanisms, technologies, settings, among other things, offering an effective, flexible, and functioning area for the industries of media, theater, and private events.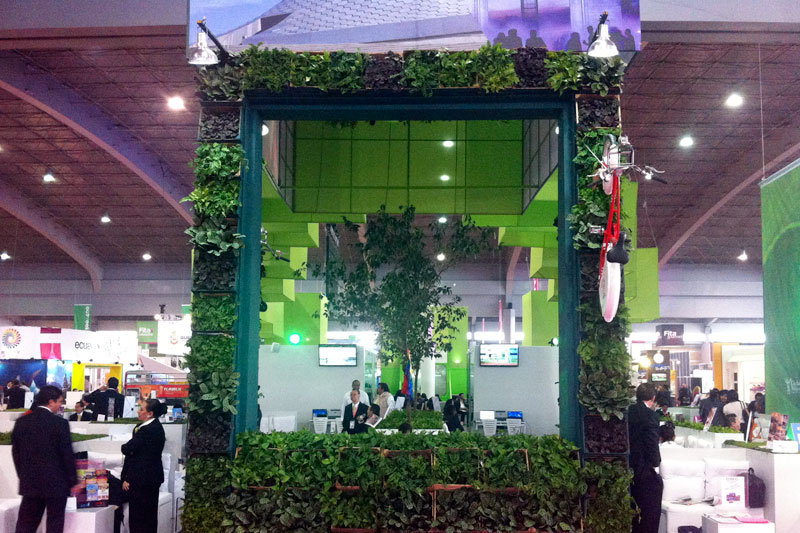 Display Stands
The projection, construction, and assembly of temporary spaces of an expositive or commercial event, allowing the client temporarily to offer, promote, and make public products and services through the elements that communicate a strategy, generate attention, and provoke a successful and professional relationship of the experience.
Large Scale Events
Integral means the whole package. The result is to fill a large area allowing the total control of certain projects seeking to optimize costs while unifying one style of work, and generating a fluid, precise, and convenient experience.
Interior Design
Assembly of elements under a particular design that adjusts perfectly to meticulous and specific spaces, therefore achieving an end result that satisfies every necessity.
Museography
Generate didactic and existential experiences through the creation of a space compounded by objects and a logic of a unique trajectory that transmits to the visitor the exposure and understanding of a specific topic.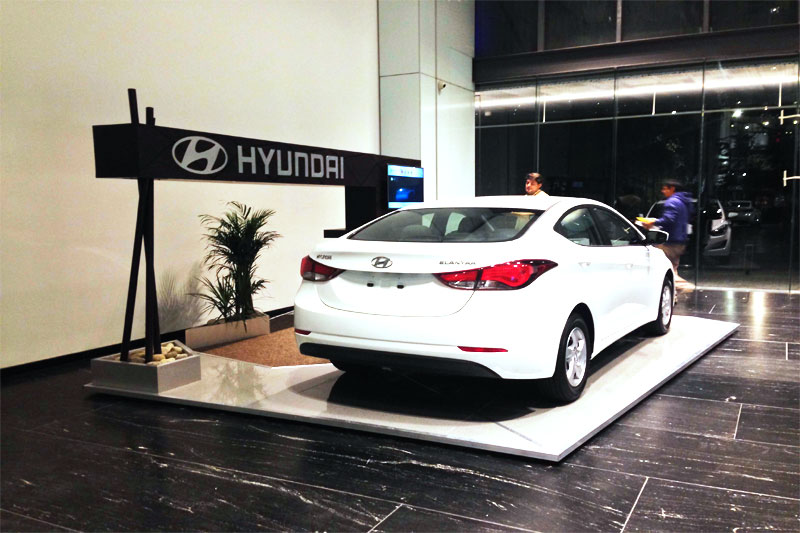 Selling Points
A small area that facilitates the promotion and selling of services or products; this should immediately captivate the prospective client, generating business that satisfies the same necessities of the company.
Window Display
The reconditioning of a smaller space that is able to attract the public's attention with elements that enhance the product through a commercial store window.